Good fish seasoning is subtle
When it comes to fish products, freshness is key but a quality fish seasoning mix can bring out the full flavor. The right amount of garlic, parsley, rosemary, tarragon, mustard seeds or dried tomatoes makes all the difference. Fish processing has many forms and therefore presents different challenges. SMAKOVITA offers both functional additives and fish seasoning blends.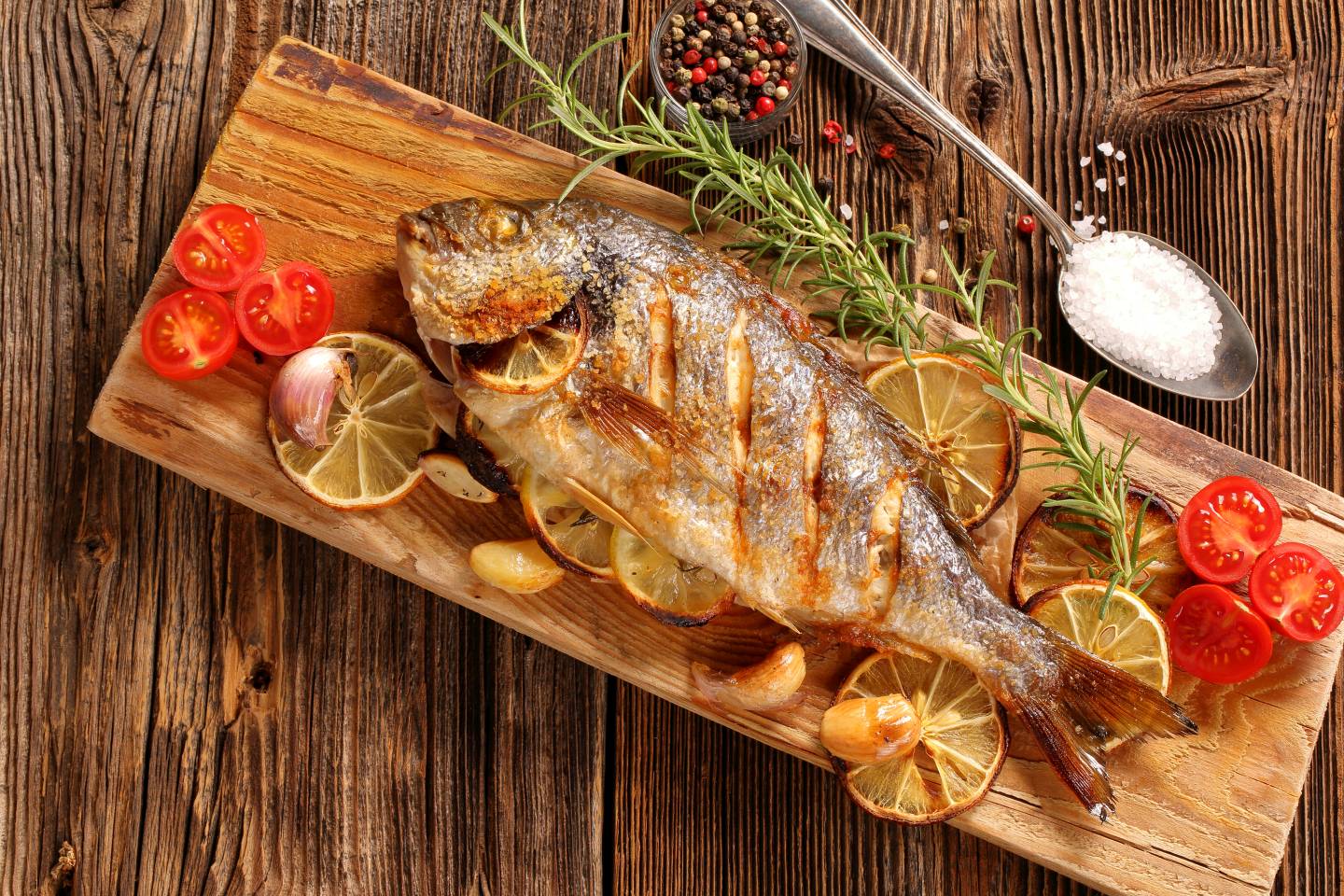 We specialize in products meant for curing, brining and pickling the Matjes Herring. The Fosmix Fish formulas help achieve desirable tenderness of your herring fillets. Our Aromix/Dekormix blends create a wonderful, rich taste of your smoked mackerel or salmon. SMAKOVITA fish seasoning mixes enhance the natural flavor with a combination spices and herbs while the decorative blends make your products look incredibly tempting.