Top quality catering spice blends
SMAKOVITA guarantees a wide choice of catering spice blends and time-saving solutions. In catering taste and presentation are just as important as preparation time. At SMAKOVITA we understand the specific needs and challenges of the industry. We're taking care of smart solutions so you don't have to! Our catering spice blends will boost both your food preparation time and taste.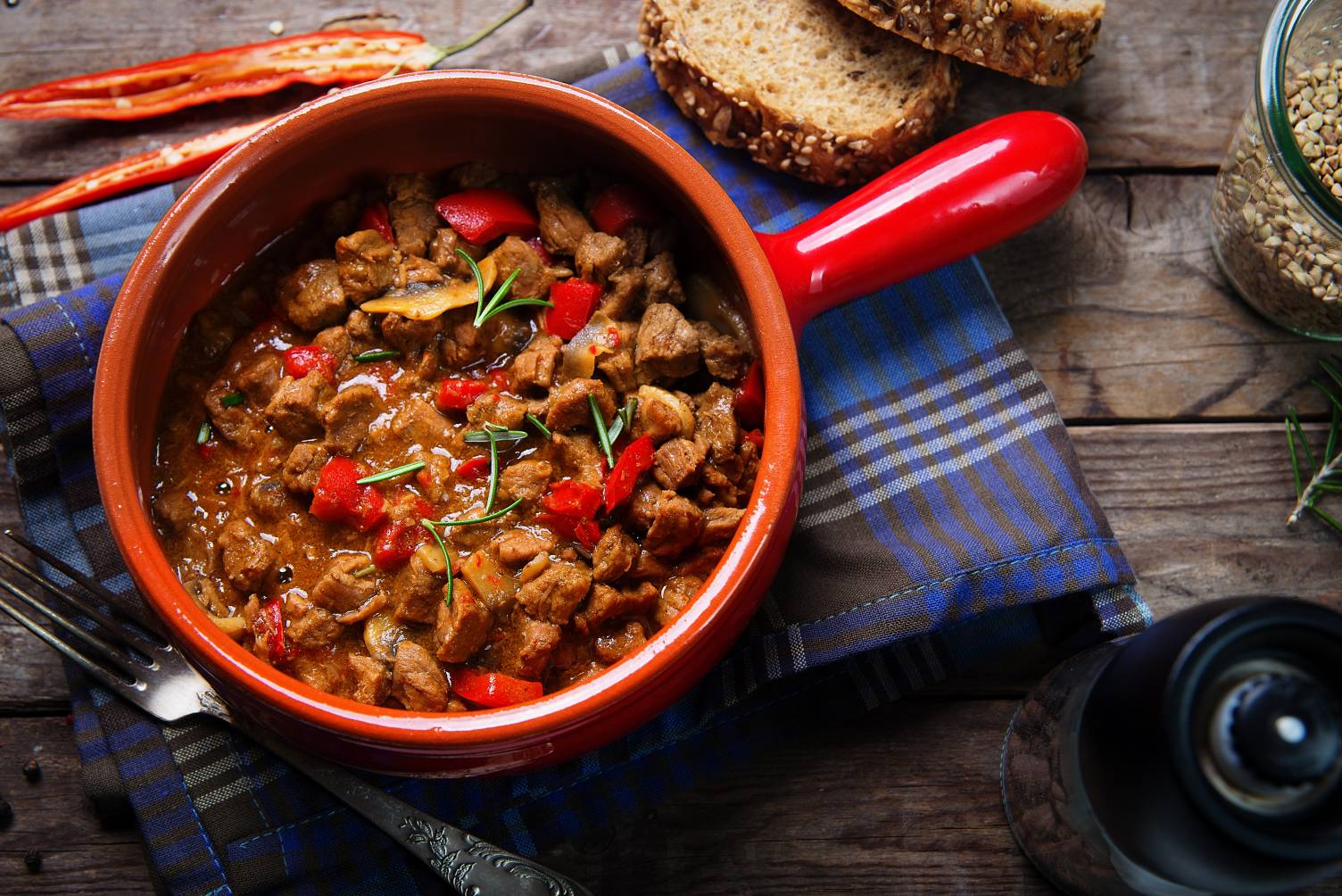 We don't compromise: consumer satisfaction is key. Our glazes and marinades, tasty soup and sauce bases are all top quality products prepared with great care and thoroughly taste tested. SMAKOVITA catering spice blends bring out the wonderful flavors in marjoram meat-balls and minty chicken shishkebabs, in golden hot wings and tangy Tikka Masala. Classic Bolognese or a Texan Burger? – you name it. Our offer presents culinary diversity: we've thought of snacks and signature dishes from all the major world cuisines as well as the best Polish delicacies.