Sausage seasonings – that's how it all started
Today Smakovita food additives include seasoning blends for fish processing and vegetarian food production.
Seasoning blends are the essence of good cuisine. We have cared about taste for over 20 years now and strongly believe that it shouldn't be compromised by lower price. Smakovita food additives are made with best quality raw material, undergo rigorous control procedures and reflect the latest trends in the industry. We feel that tasty and healthy food is the key to a good life.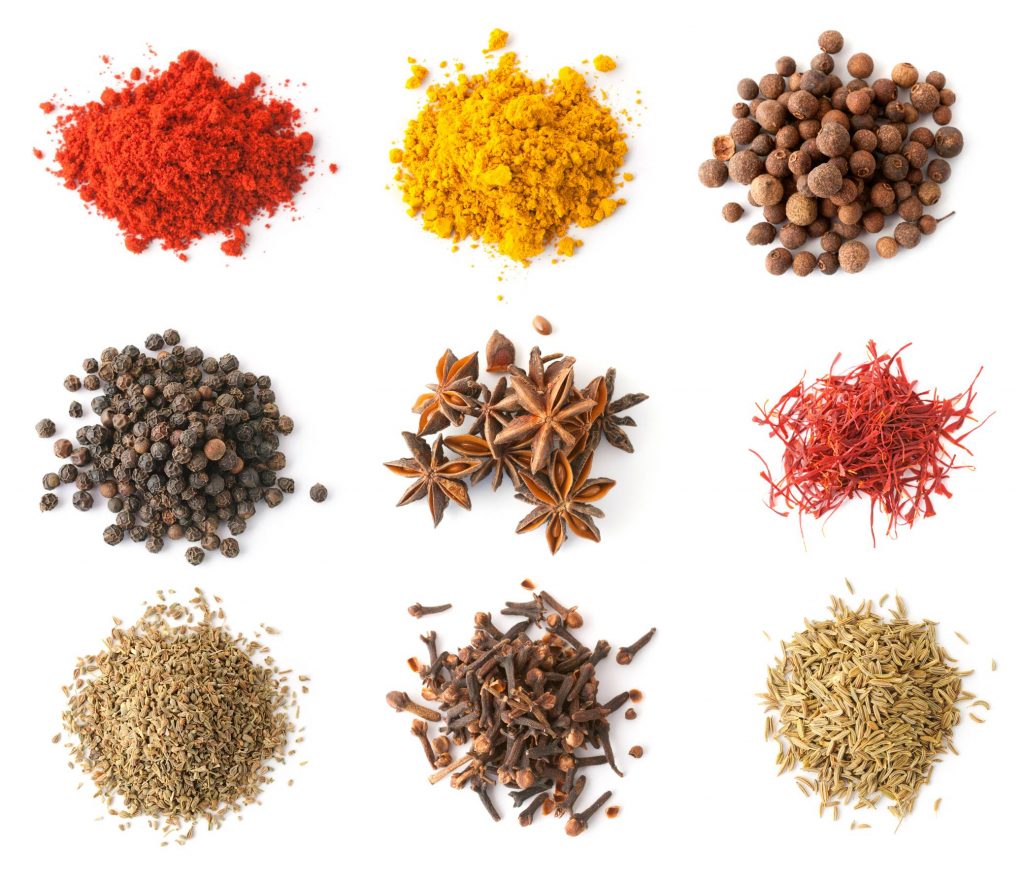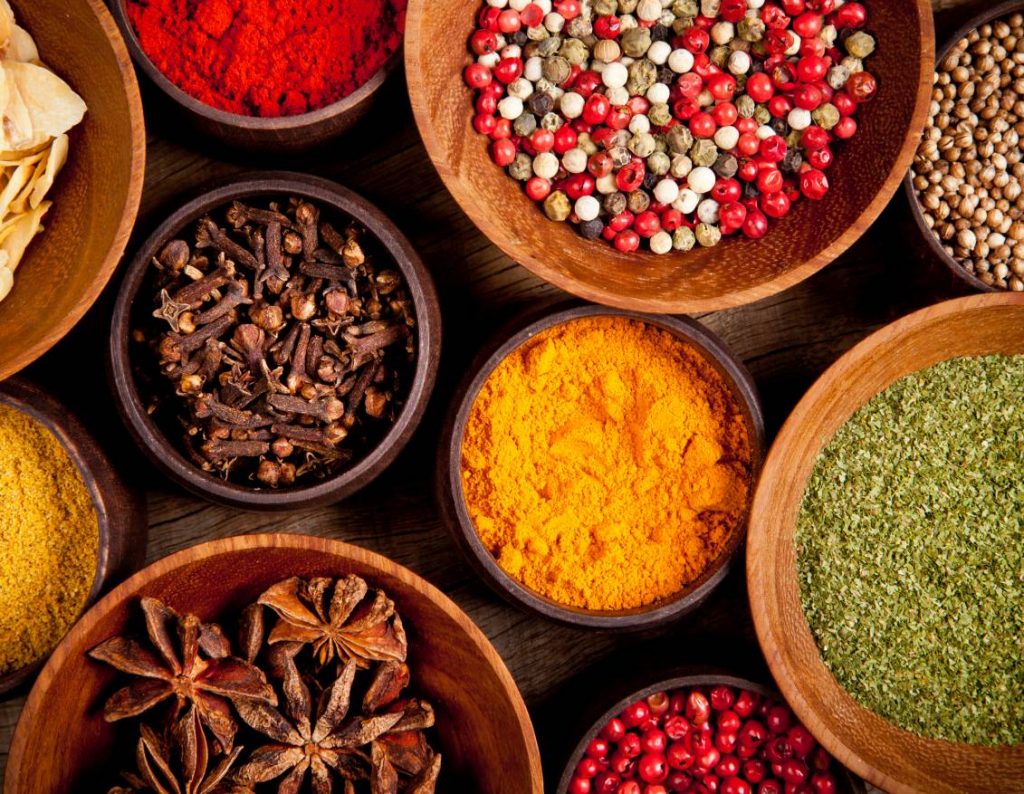 Sausage seasonings?
We have spice blends for everything!
Today behind tradition there's modern tech. In our laboratories we develop sausage seasonings that bring back the best memories and draw inspiration form Old-Polish culinary highlights.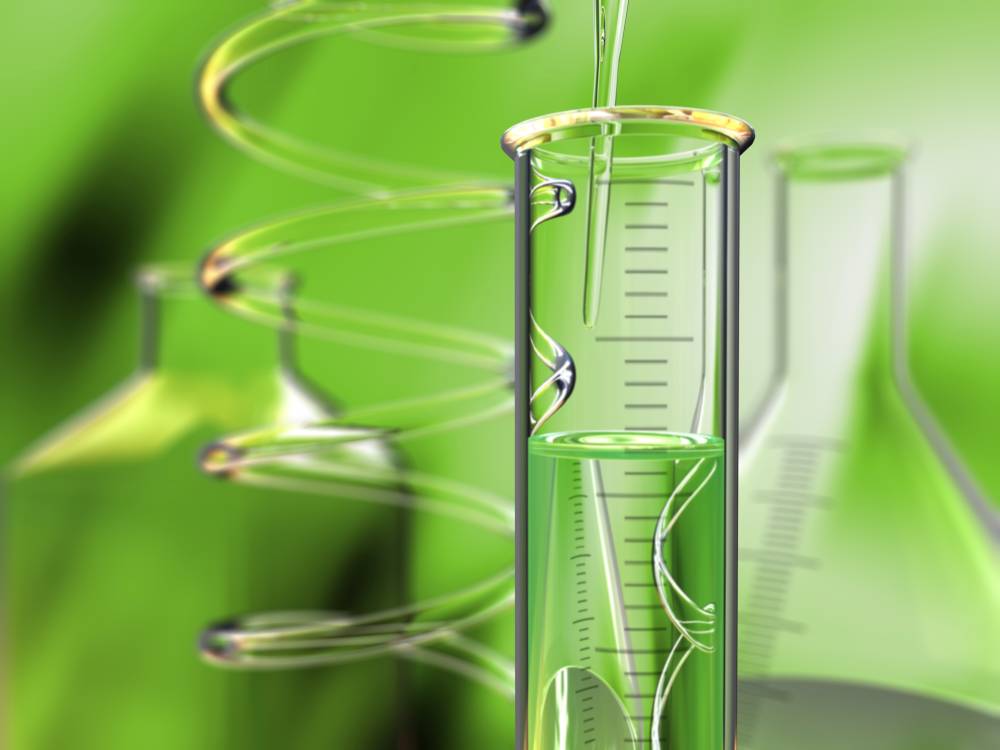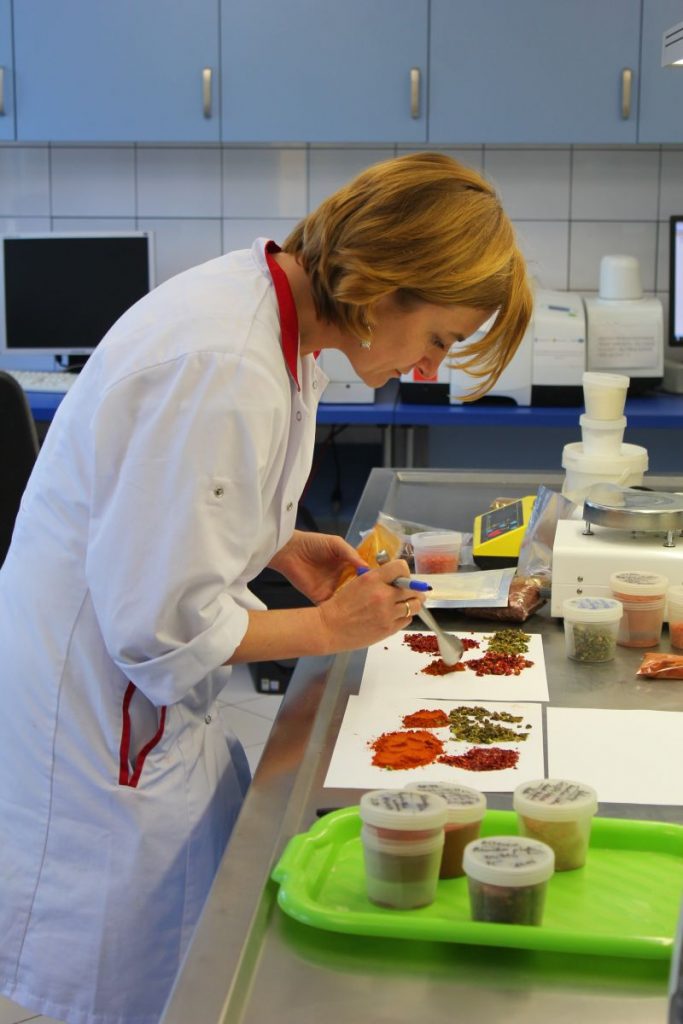 Smakovita food additives are a part of our comprehensive approach: we offer custom concepts, process consulting and marketing feedback. Even the best seasoning blends can't substitute a thought-out marketing strategy for your product. We're here to help you convert your ideas into successful business.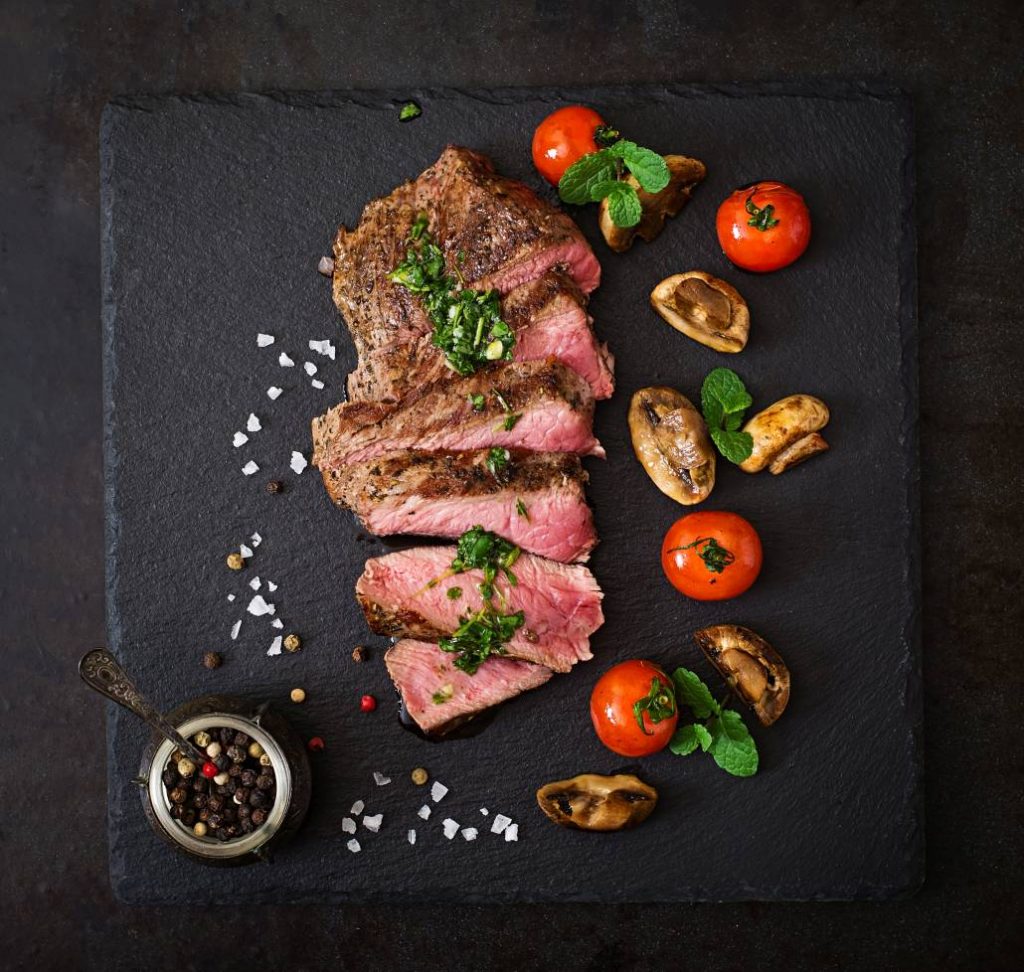 The depth of flavor
...in every spoonful
Smakovita 
stands
for
quality