We know all about food additives

we've cared about taste for over 20 years.
SMAKOVITA is the leader in manufacturing of food additives for the meat industry. We continuously diversify. Having started with cold cuts, today we supply fish processing, production of vegetarian & vegan food and catering industry. We cooperate with research centers and individual clients to develop advanced solutions that keep pace with the latest market trends.
As regards quality, we don't accept compromise – client satisfaction is our priority.
We deliver a full range of food additives (functional additives, seasoning blends) to the top food manufacturers in Poland and abroad.
A

 

wide

 

range

of

food additives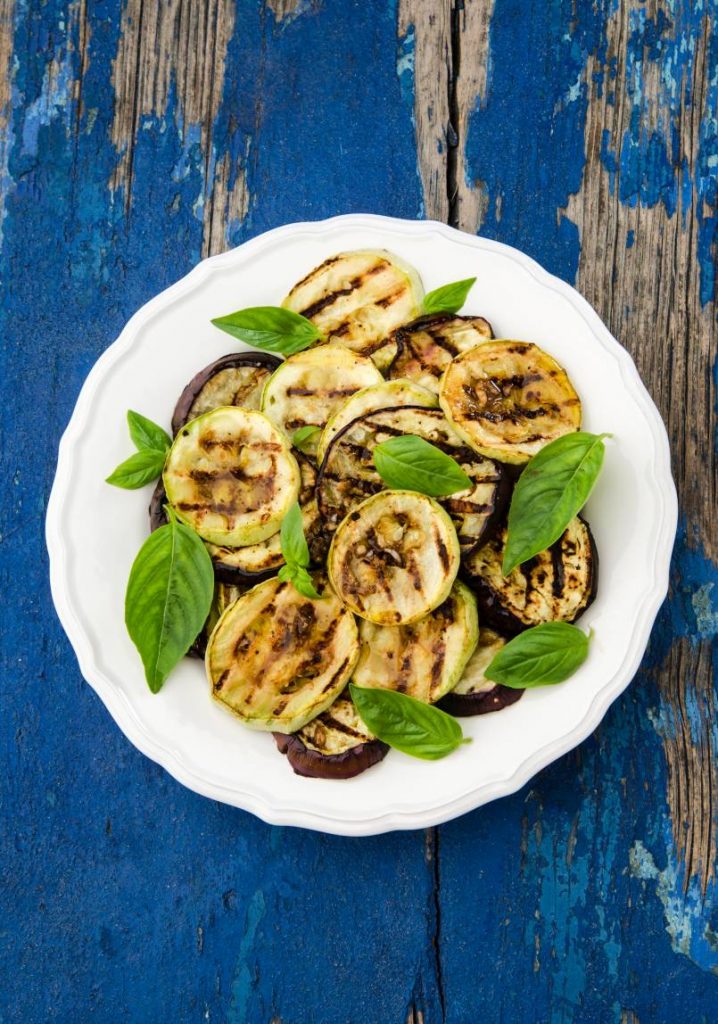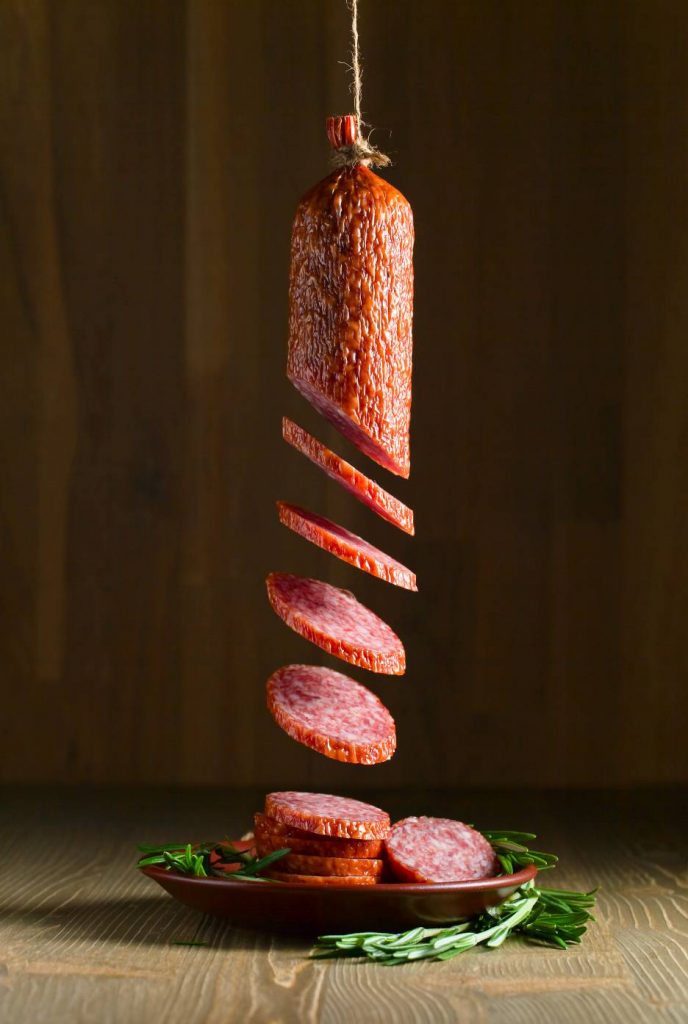 We guarantee:
Full control over taste characteristics of your end product
High production output with satisfactory taste parameters
Innovative technology that meets the most challenging client demands
Product consulting: food additives and desired outcome
Unique product concepts and full implementation support
Marketing research (qualitative, quantitative, sensory)
Laboratory analysis
Marketing support (communications strategy for lines/products)
Professional and attentive approach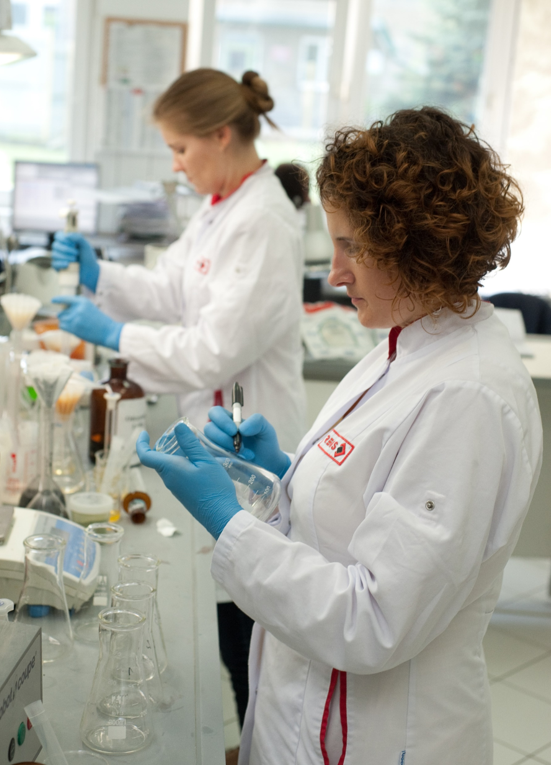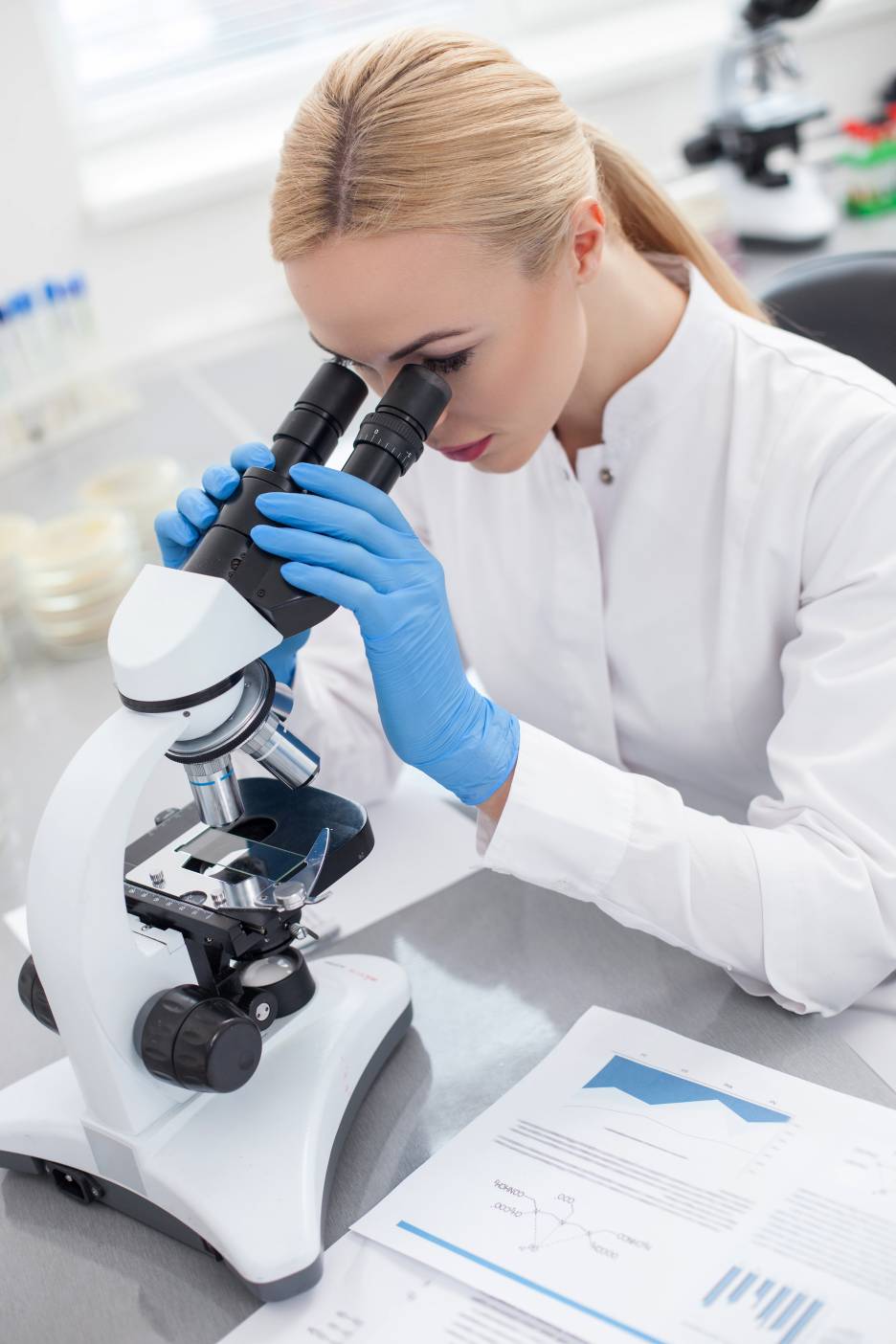 SMAKOVITA forms a part of REGIS Sp. z o.o. a dynamically developing company established in 1993.


We have succeeded as one of Poland's most technologically advanced manufacturers. We supply food industry in Poland and abroad. In our portfolio you'll find another dynamic brand – ACTIVLAB: a range of sports nutrition supplements for active people and athletes.
We place strong focus on processing innovations. Our laboratories are equipped with advanced tools. Our manufacturing plants use cutting-edge technologies. Our experienced food technologists are highly qualified specialists. We carry out independent research and cooperate with Polish and foreign research centers.